Share feedback
Thanks for sharing your feedback!
Congratulations! So, you're done developing your app and it's time to submit it for review to go live on the Ra-Ya marketplace.
On this page, we'll detail how you can submit your app and set it up for approval.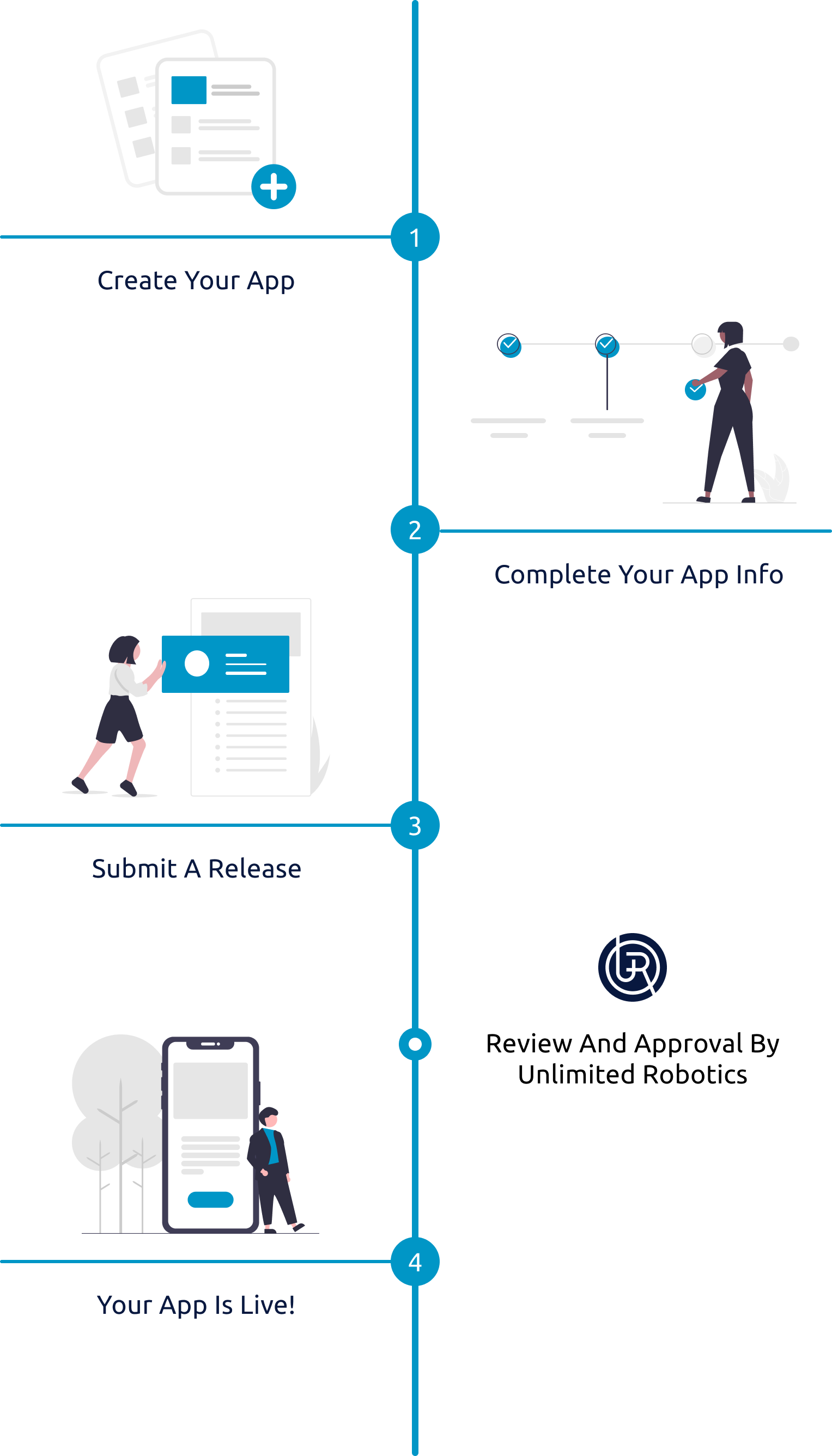 Create your app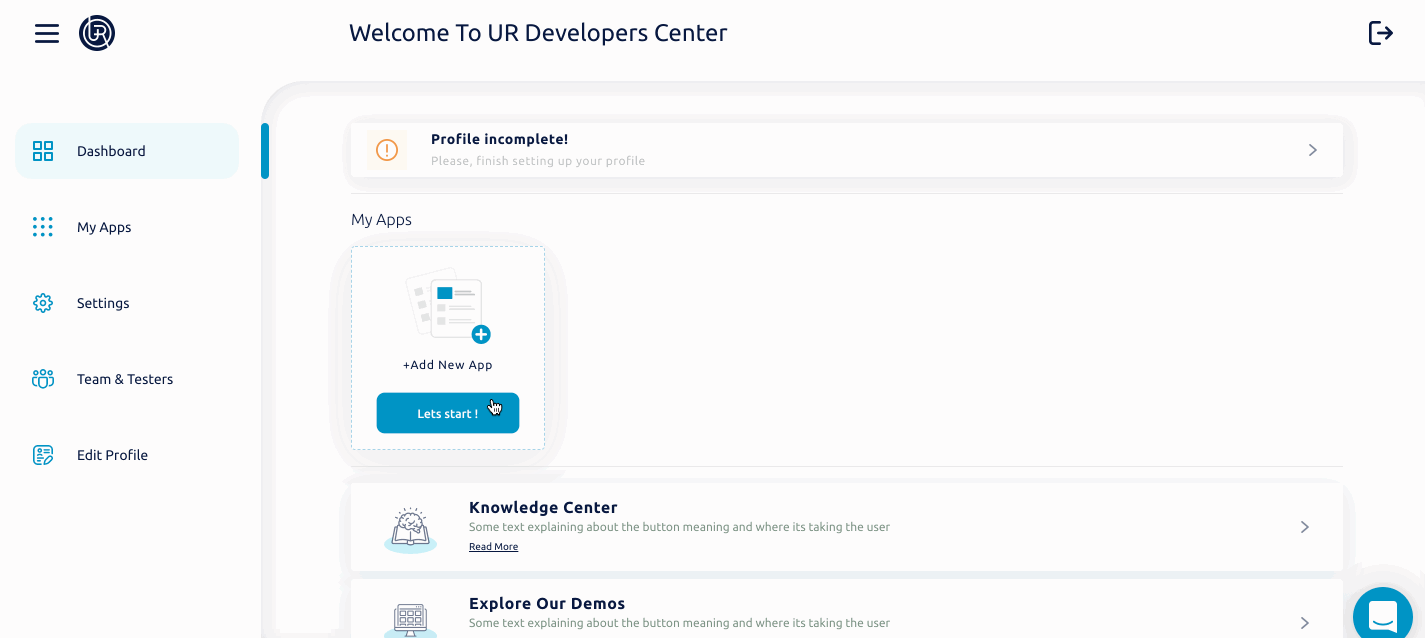 1. Tap on create your first app card.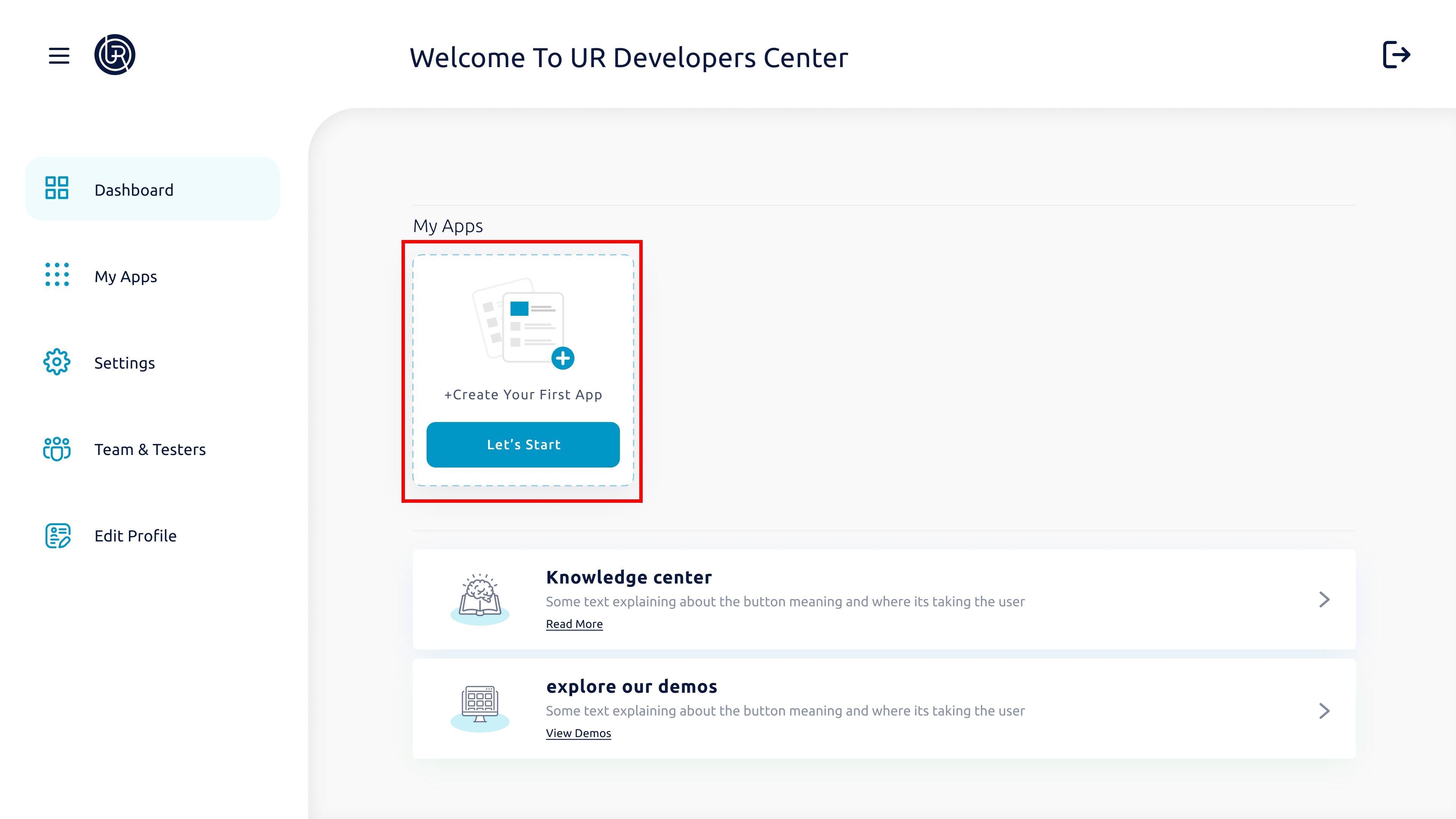 2. Give your app a name and choose a relevant category that meets your application purpose. When you are done, tap on Create App button.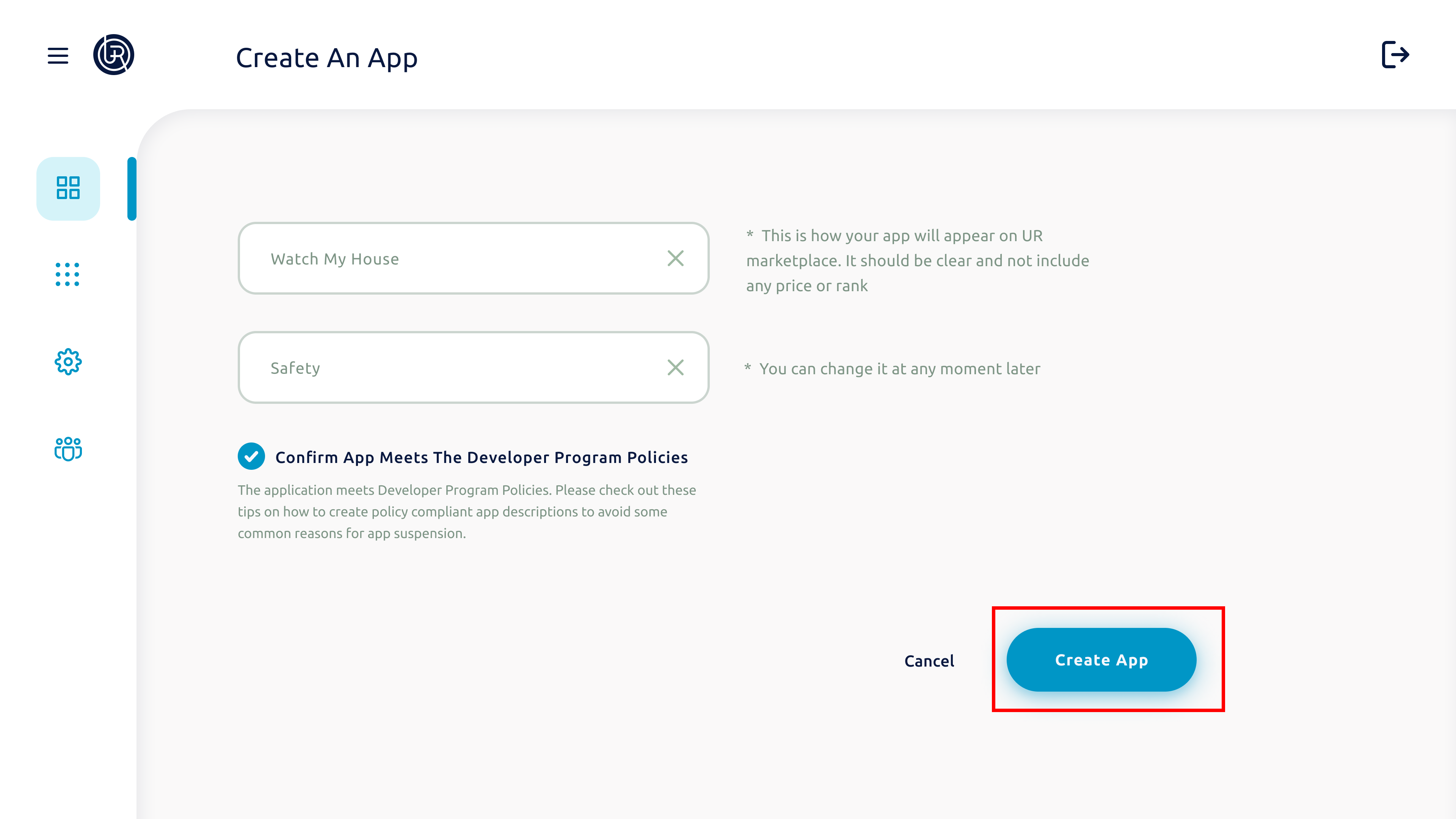 That's it! Your new app has been successfully created
Provide app info & assets
It's time to provide all the required information for your application. Please notice that all the information will be available to the users and might affect their decision to download your app.
1. Navigate to the info tab & fill all the mandatory fields.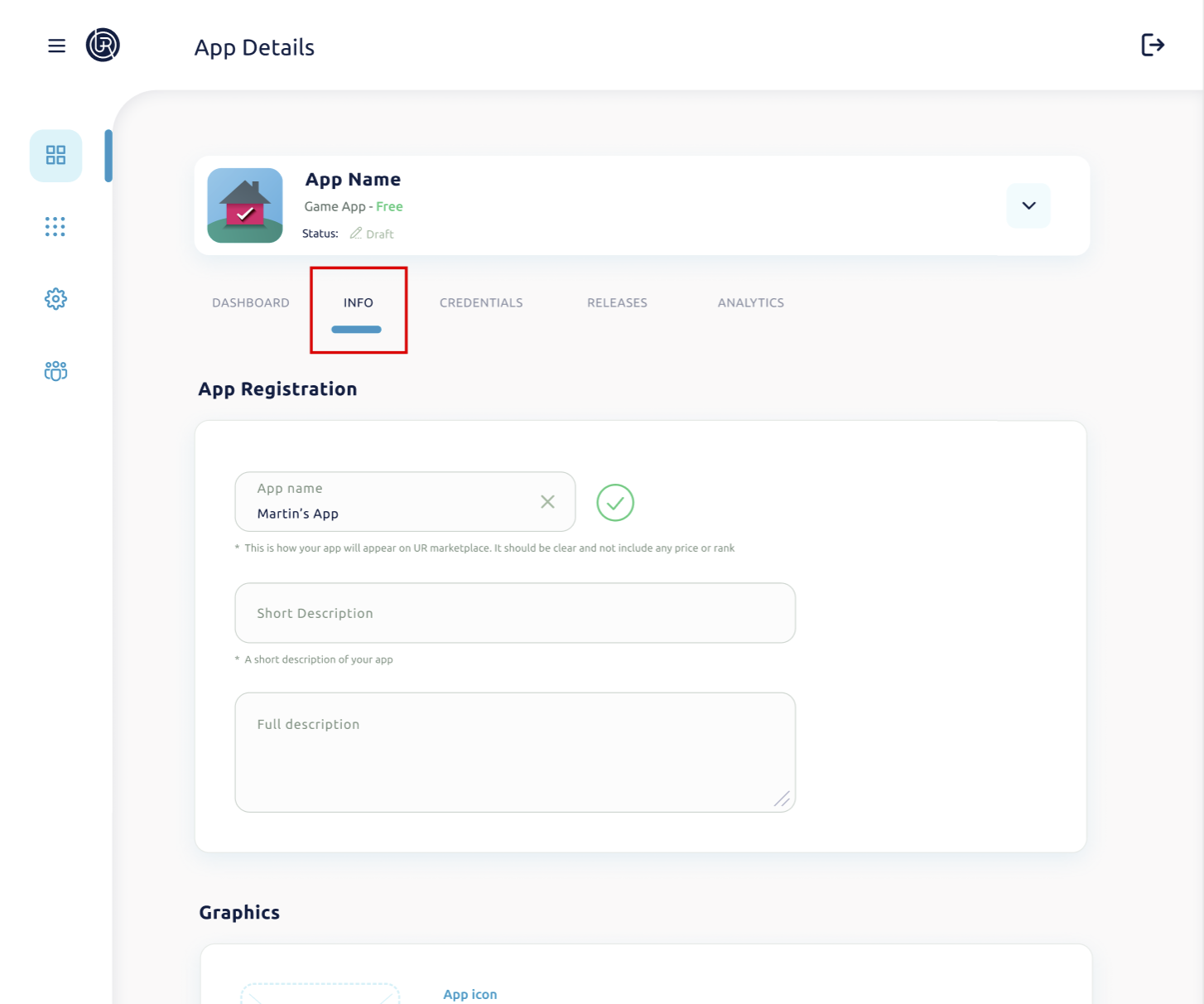 Submit a release
We're done with app basic info and now it's time to submit your first release. Please verify that you followed the instructions in Prepare for Release section and you have the relevant ZIP files.
1. Navigate to the releases tab & tap on Create Release button.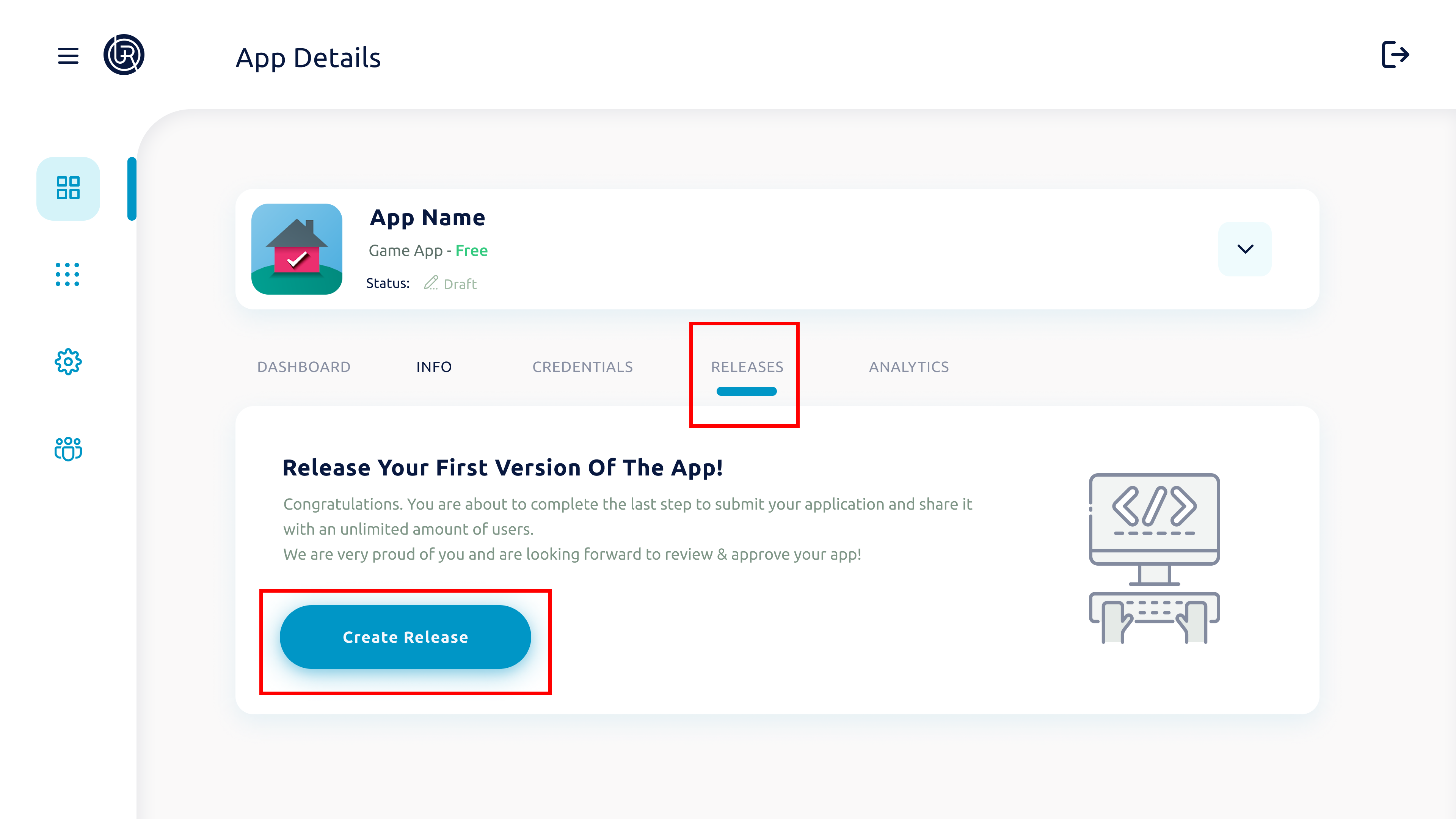 Important Note
Providing app info is mandatory. If you didn't complete the previous step, a modal will appear asking you to complete your info first.
2. Select a release number and upload the relevant ZIP files.
The release number format should be X.X.X. Please be aware that when submitting a new release, the release number must be bigger than the previous one.
You have two areas to upload ZIP files - one for the embedded code and the second one for the client-side code. Please verify that you upload the relevant ZIP file to each area.
3. Tap on Submit to submit your release and send it for review & approval. If you are still not sure about all your app/release info, you can save it as a draft and submit it later.
Review & Approval
After you submit your application release, our team is going to review the functionality of the application and verify that it meets our terms of use and privacy policy. This step usually takes 3-4 business days.
Once your app has been reviewed, its status will be updated and you will be notified.
Important Note
If your submission is incomplete, review times may be further delayed or your app may be rejected
---
Was this article helpful?
---
What's Next